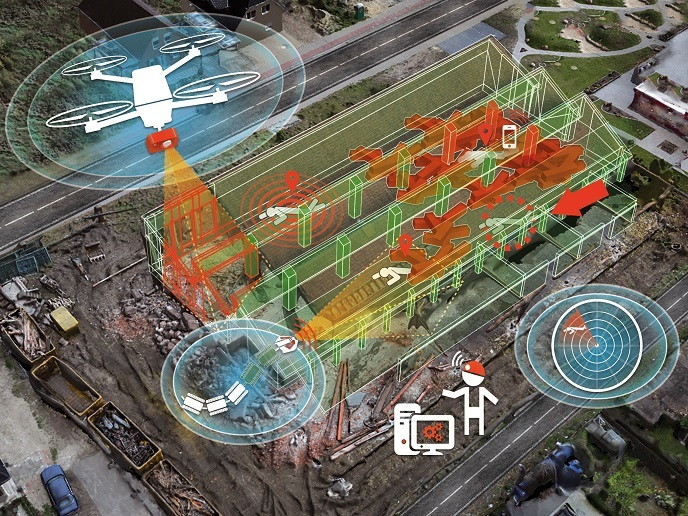 The technological & methodological solutions of the INACHUS project to increase situational awareness of USAR teams & victim localisation in rescue operations were presented by the European Commission's CORDIS website. 
"The INACHUS methodology is as user-centric as possible: Based on end-user insights and needs, INACHUS carefully designed and evaluated an integrated platform that provides the appropriate tools to first responders and USAR teams to effectively and quickly respond to various emergency events," notes the project manager Evangelos Sdongos.
The full interview is available here.