Building Collaborative Networks in Research
At I-SENSE, we place great value on growing long lasting partnerships that help us reach scientific excellence and provide a nourishing dynamic network of expertise exchange and support for our research activities. Our 200+ partners are Europe's leading research bodies and institutions, companies, policy bodies and key international players in the fields of research, education, automotive industry, logistics, maritime authorities, innovation and financial and management services, data industry, engineering, energy, telecommunications etc.
For further information and to discuss opportunities for research partnership please contact us at info@iccs.gr
Memberships
I-SENSE is empowered by its participation in several groups leading research, policy and industry in the fields of Intelligent Transportation Systems, Logistics, Data & Digital economy, Robotics, Networks etc. These memberships allow regular exchanges of information within the scientific community and industry, and are key to maintaining our focus towards delivering excellent research aligned with societal needs. Below showcases of our current membership and certifications.
International Memberships
Intelligent Transportation Systems and Logistics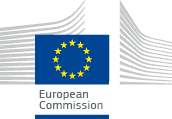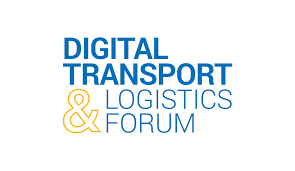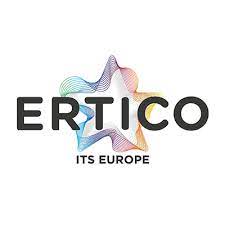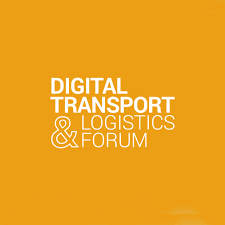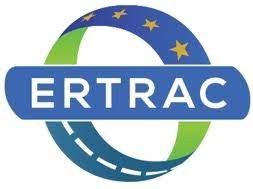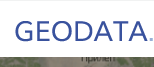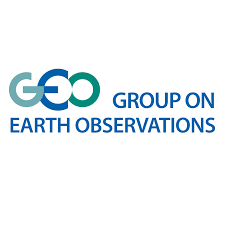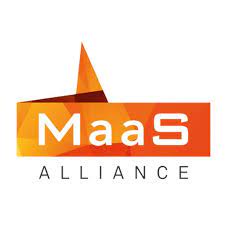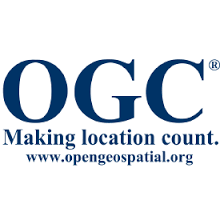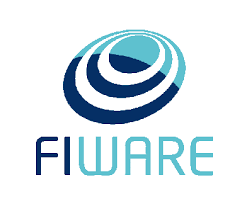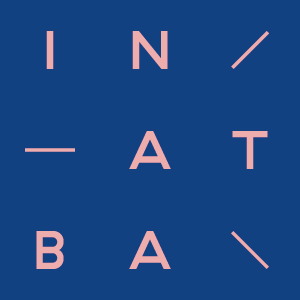 Virtual Reality, Robotics, 5G Networks, IoT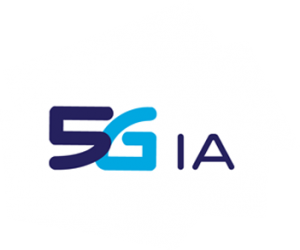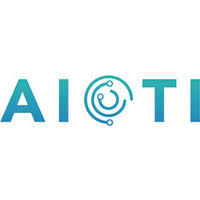 Innovation & Industry, Environment, Circular Economy. Safety