I-SENSE Group places innovation high in its value pyramid. Research at I-SENSE has a clear direction and is innovation-oriented.  With an aim to to maximise the exploitation of high quality research results we have adopted technology transfer policies and internal processes for innovation management that can actively contribute to the development of innovative research prototypes, products and services while fostering synergies with industry and the public sector. Having recognised the significance of innovation as a driver for research excellence, we currently implement our innovation policy through Horizon 2020 and joint initiatives in the national and international realm and we constantly seek to enhance our synergies with the entrepreneurship, industry and policy sector. 
Increasing our innovation capacity has long been among our priorities and this is reflected in a number of recent initiatives: 
In 2020, ICCS and I-SENSE  founded CIBOS Innovation , a spin off company aiming to disrupt technology innovation in Greece, Europe and beyond. 
I-SENSE has initiated the innovation cluster Defkalion on disaster resilience since 2020. It is the first collaborative action in Greece in the critical field of protection against environmental risks
Together with NTUA, ICCS and ISENSE Group coordinates the first Energy Competence Center in Greece. The newly created cluster aims to support and promote innovation, entrepreneurship and technical competency among enterprises operating in the energy sector. 
I-SENSE Group participates in the 'π-ΝΕΤ' Competence Center in promoting innovation in the 5G network ecosystem in Greece. 
I-SENSE/ICCS participates in the The Greek digital Government and Public Services innovation HUB (GR digiGOV-innoHUB) that aims to advance technologies -AI, 5G, HPC, IoT, Cloud, Cybersecurity, Blockchain- in the public sector and e-government. 
ISENSE/ ICCS is a partner of the Greek Innovation Lab for Women #GIL4W. The platform intends to become the leading Greek ecosystem to adopt a gender – sensitive approach to innovation and entrepreneurship, integrating the female talent into the sustainable, green and digital post-Covid recovery of the Greek economy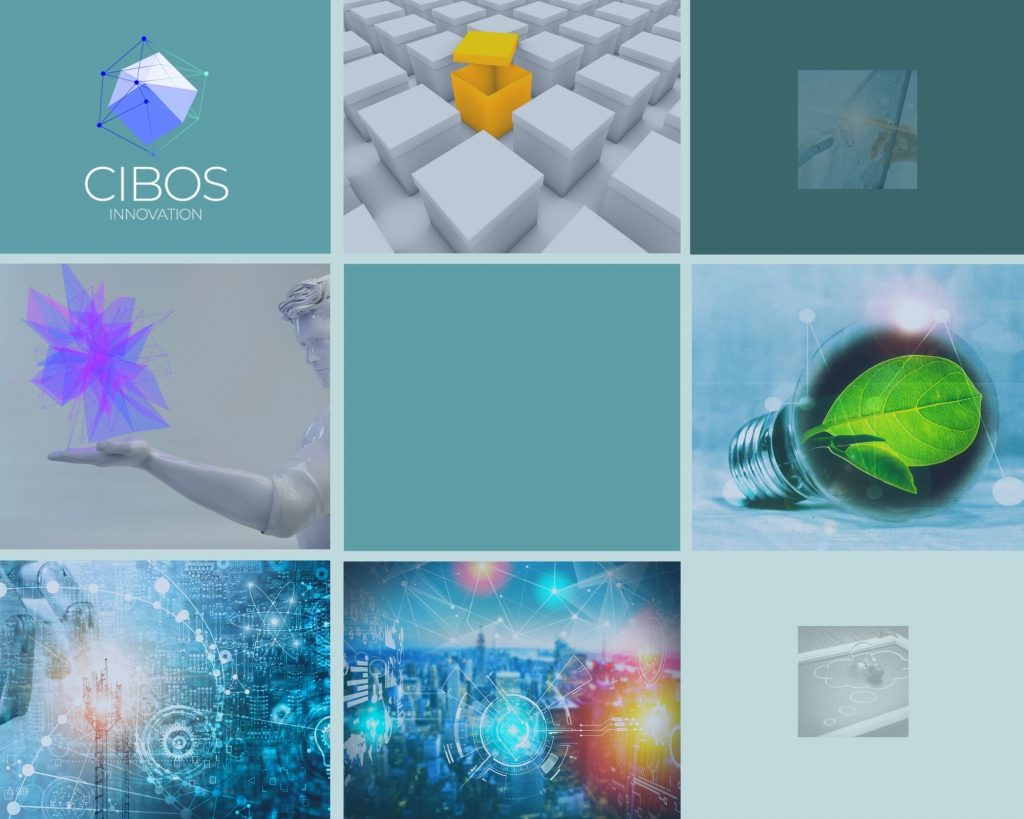 Defkalion Innovation Cluster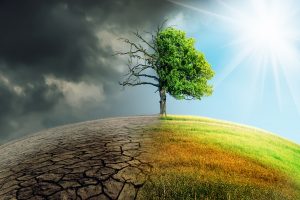 Greek Energy Competence Center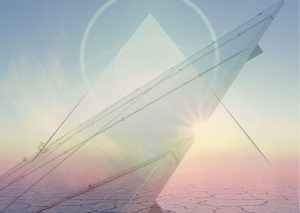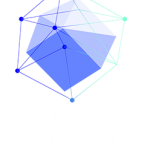 CIBOS : Bridging research with business innovation
CIBOS capitalises on an extensive know-how and expertise of a team of more than 100 researchers, scientists and engineers. It aims to hand-pick cutting edge innovations of the group that show a greater market potential and lead them to commercialisation. CIBOS aims to contribute to the new Economy of Platforms and create cutting edge products and services around digital platforms that will support a number of economy sectors in their digitisation and transformation into the new Industry 4.0 era.  
CIBOS Products and Services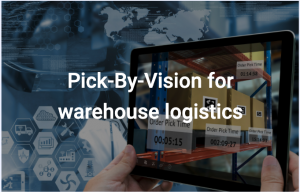 Boost your warehouse operations using our Pick-By-Vision solution. Completely hands-free operation for scanning and order completion, with step-by-step guidance for the picking staff so that errors and accidents are minimised and efficiency is improved.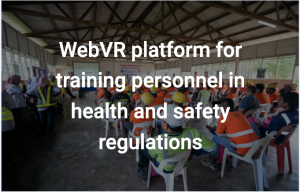 Cross-platform solution for training your personnel in occupational health and safety regulations in your work environment. Works in web, mobile and most VR casks. Easy management of training courses and assessment of groups or individuals using real-life scenarios and environments.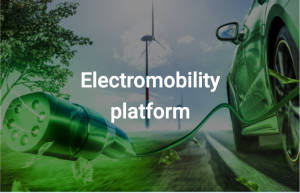 Visualisation, remote monitoring and maintenance of charging points (OCPP 1.6, OCPP 2.0, custom protocols upon request). Smart charging, load monitoring, management and reporting of active charging sessions. Contract management and billing services. Intuitive user interface for third party applications.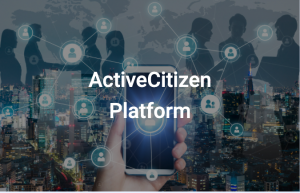 Crowdsourcing platform that can be customised according to your organisation's needs for data collection, ideation and collective decision making. Tailored campaign management tools, intuitive data visualisation in georeferenced maps, analytics and data filtering for handling large data volumes. Specialised plug-ins for improving engagement and data quality. Chatbot and social media plug-ins possible.