Τhe 8th ITS Hellas Conference will be held in early December, (7-8/12)  to lead the dialogue on the broad deployment of Intelligent Transport Systems (ITS) in Greece.
Intelligent Transport Systems are already shaping the future of transportation and logistics in our country. New technologies and digital transformation are important drivers for innovation with strong growth dimensions and significant benefits for the Greek economy, end users and the environment.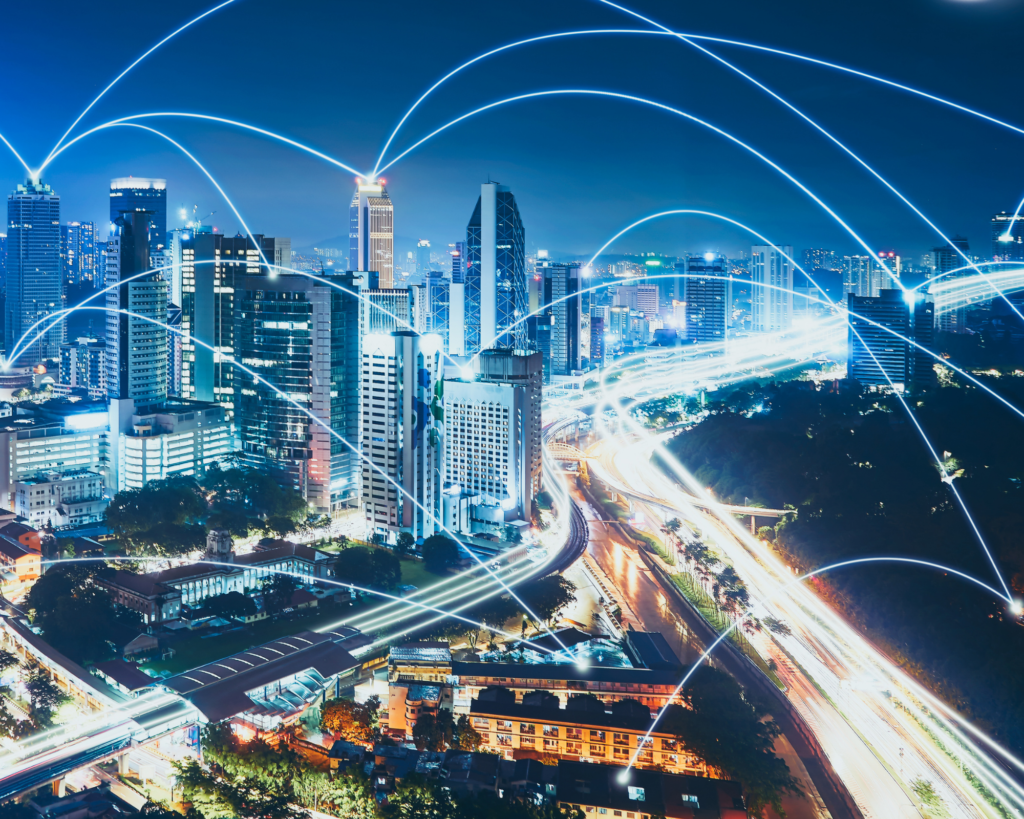 The Annual ITS Hellas Conference (Intelligent Transport Systems Conference) is the 8th in a series of successful conferences held in Athens hosted by the ITS Hellas Organisation and co-organized by the Institute of Communication and Computer Systems (ICCS) of the National Technical University of Athens (NTUA). The first ITS Hellas Annual Conference took place in 2015 in Athens, and since then the organisation succeeds in leading the dialogue that promotes the adoption of Intelligent Systems in the fields of transport and logistics. The high standards, impact, and quality of the ITS Hellas Conferences have been highly recognized by the Greek research community, academia, business and industry world.
Building on the successful tradition of previous conferences this year's theme focuses on the dynamics of the triangle 'research-reshape-innovate'.
New business models, enabling technologies and experimentations already underway will be presented, making this meeting a unique opportunity to learn, network and discuss the latest results and challenges on the deployment of intelligent network systems in Greece. 
Each year, industry stakeholders, including policymakers, OEM's, entrepreneurs, researchers, academics, investors, and other leaders in Greece meet in ITS HELLAS CONFERENCE to present the latest developments in ITS, tours and demos that showcase cutting-edge technology in action. The Conference offers multiple networking events, and a comprehensive expo floor. It takes place under the auspices of the plenty of other public authorities, organisations, municipalities etc, with a mission to enable the dialogue between key players in the field, research, market, industry and policy.
To explore the opportunities  offered for visibility at the Conference exhibition and participate in the conference program visit HERE. ITSHellas2022_OpportunitiesSponsors