Interview about PLUGGY in netweek.gr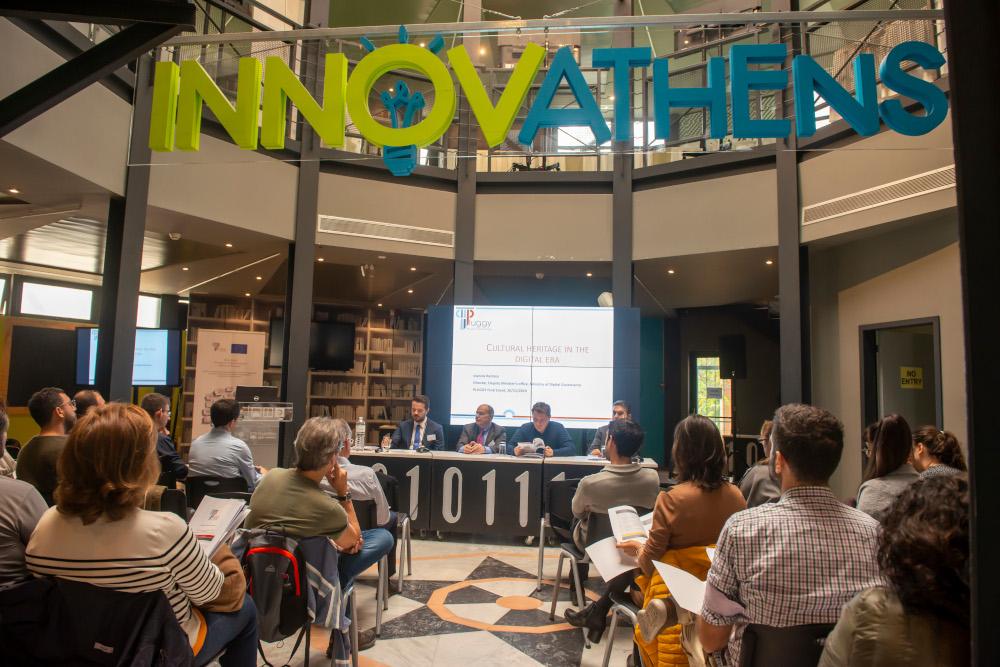 Nikos Frangakis, I-SENSE Group Researcher, gave an interesting interview on 22 November July 2019 in netweek.gr and the journalist Yannis Rizopoulos about the PLUGGY project and the innovations bringing in the area of Cultural Heritage. PLUGGY is Europe's first social networking platform for cultural heritage, which gives voice to the citizens across Europe, enables them to safeguard and enrich the European cultural heritage landscape.
The interview is available here in Greek language.