The I-SENSE Group was founded in 2002 and since then it exemplifies its commitment to the highest standards of research excellence and innovation in the field of Electrical, Electronic and Computer Engineering & Technologies.
With more than 90 highly qualified researchers and having a long history of involvement in EU funded and National research projects, our research teams (ITS, SIS, CMSS, T&I) produce outstanding research results that contribute to the targets of the European Research Area (ERA). Since its foundation, the Group has successfully participated in over 150 projects implemented by multinational and interdisciplinary consortia, in 31 of which being the Scientific Coordinator. In the last 5 years,  more than 240 scientific papers/ articles have been published by our researchers in international journals and presented in conferences and have received more than 3188 citations.
A strong network comprising of more than 300 international partners, key and valuable players in the research, policy and industry arena offers our team a nourishing environment for continuous growth and support. Technical expertise and knowledge accumulated over the years has often been translated into innovative results (e.g CIBOS).  
ICCS is ranked among the top 20 European Research organisations in terms of research funding and is currently involved in several Networks of Excellence (NoEs). At the national Level, ICCS is placed within the top three organizations in research funding.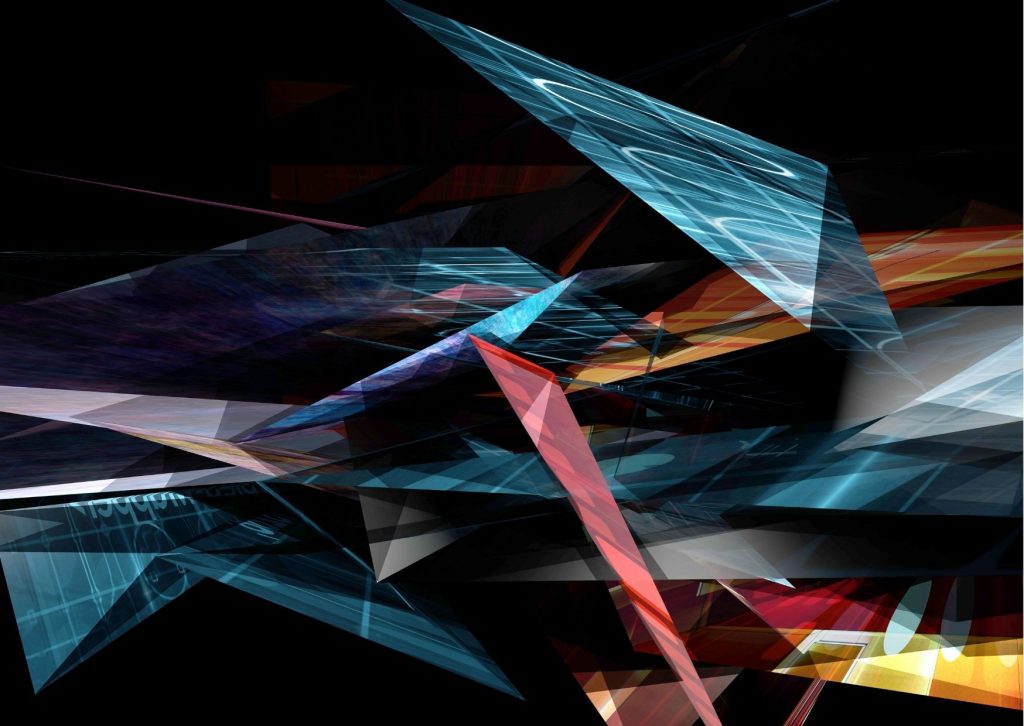 In certain cases, Research Projects at I-SENSE group have received  international awards. For example, the NeMo project was awarded the 1st prize in the "Most Feasible Entry" of the MOBI Grand Challenge Phase II Citopia challenge in November 2019, as the most feasible solution to improve mobility via a decentralized smart infrastructure network using blockchain. The Green C Ports project has been awarded the 2020 World Port Sustainability Award of the International Association of Ports and Harbors (IAPH) – in the category of "Resilient Infrastructure".