Group Director: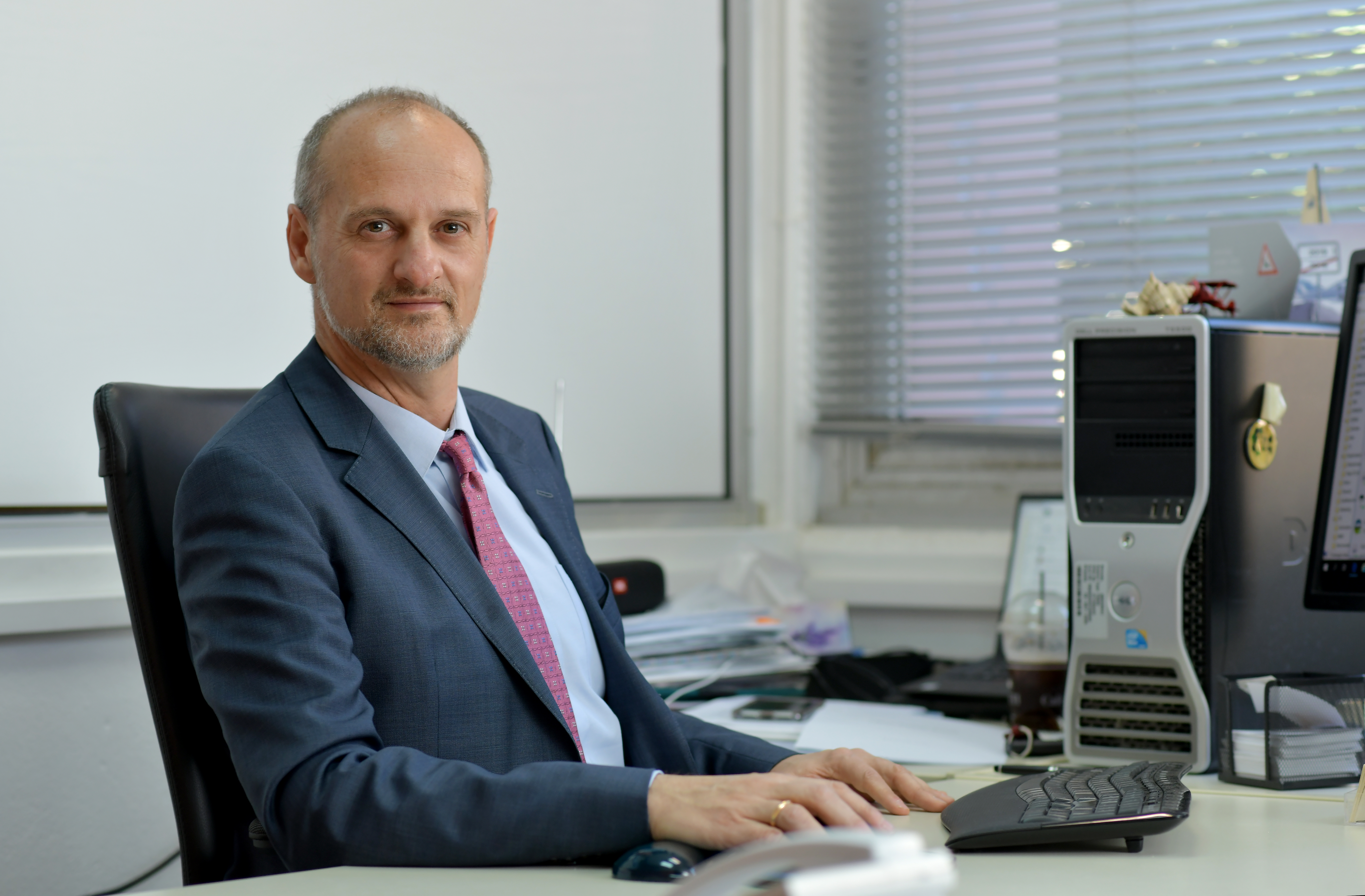 Dr Angelos J. Amditis is Research Director in the Institute of Communication and Computer Systems and member of its Board of Directors. He is the Vice President and one of the founding members of ITS Hellas. He was one of the initiators of the EuroVR Association and he has also served as President from September 2010 till March 2016. In June 2018 he became the ERTICO-ITS Europe Chairman. Previously, he has been a member of the ERTICO Supervisory Board since 2013. He is participating or has participated to the CCAM, C-ITS Platform, INATBA, eMI³, MaaS Alliance DTLF, GEAR2030, TM2.0 Platform (Steering Body member), Trilateral WG on Automation, euRobotics, SENSORIS, WssTP, ALICE (Steering Committee Member), UITP, AIOTI and many other EC Groups and Platforms. He is the writer of several peer-reviewed journal articles, book chapters and more than 220 conference papers. His current research interests are in the fields of ITS include Automated Transport Systems, Cooperative Systems, Electromobility, Smart Mobility both for people and cargo (ITS for Logistics), cooperative systems, sensor and information fusion, data management/aggregation, communication technologies, highly and fully automated driving and embedded systems, vehicle to grid connectivity and charging optimization strategies, control algorithms, human-machine interaction, and FOTs. He is also quite active on Internet-related research (IoT, Cloud services etc.) and in the fields of Sensors for monitoring purposes, Telematics, Telecommunications Systems, EMC/EMI, Electromagnetic sensors, etc. He has participated in a large number of Research projects being the scientific responsible of more than 150 projects in the last 20 years and currently, he is the coordinator of the following projects: CitySCAPE (newly accepted), eCharge4Drivers,  HYPERION, Cyber-MAR, COREALIS, ICT4CART, RESIST, ELVITEN, IN-PREP and DIONE projects. He has also successfully coordinated the NeMo, PLUGGY, SCENT, SAFERtec, INACHUS, SENSKIN, FABRIC, RECONASS, ROBO-SPECT, Autonet2030, INTE-TRANSIT and AQUAKNIGHT projects.
For more information please visit: http://amditis.iccs.gr/
Technical Manager: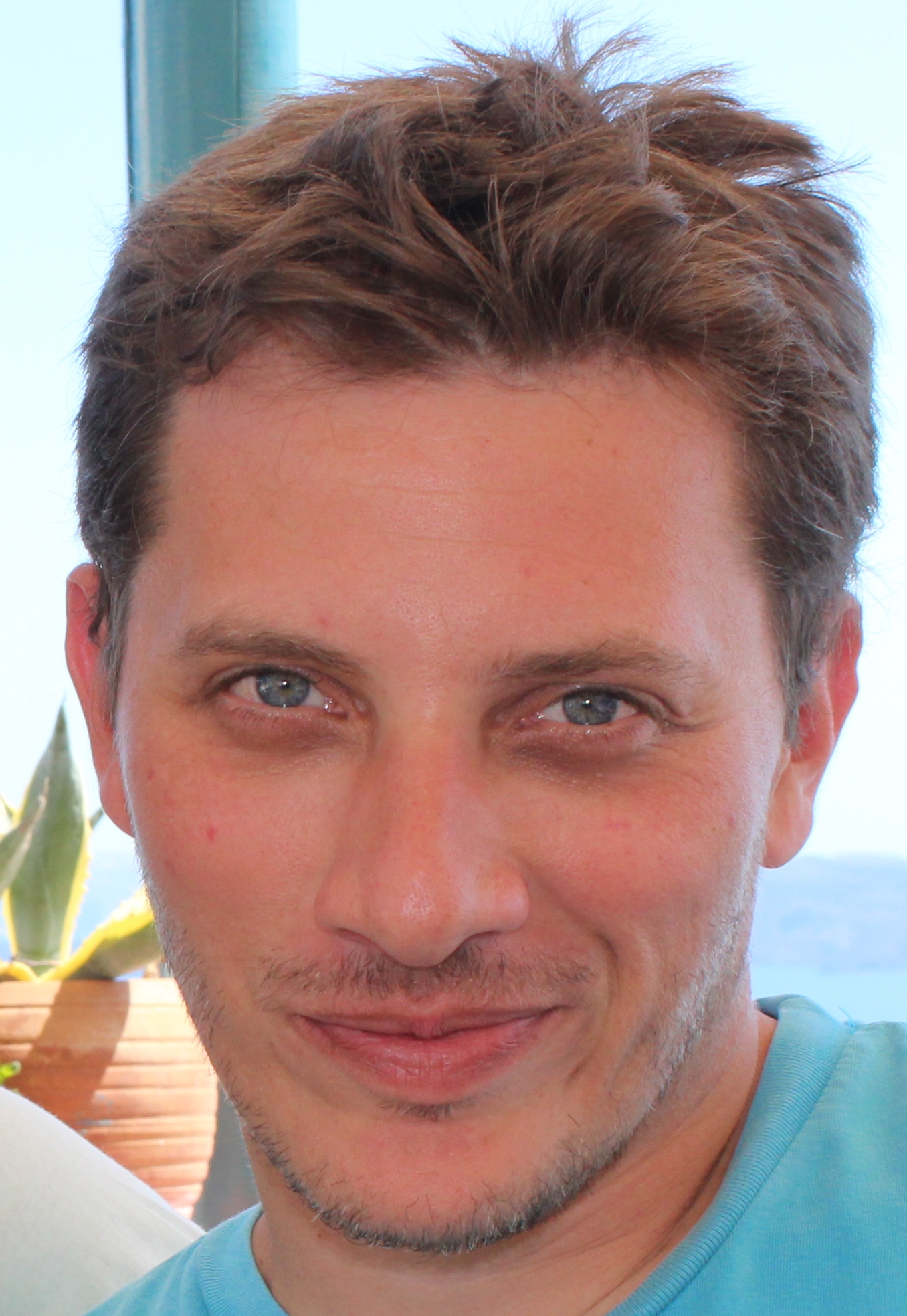 Dr. Giannis Karaseitanidis is a senior researcher at ICCS. He has obtained his BSc. in Electrical and Computer Engineering from the National Technical University of Athens (NTUA) in 2000. His PhD (NTUA, 2006) examined interaction techniques within VEs with emphasis on tracking systems and interaction devices. His research interests are in the field of human computer interaction with an emphasis on presence. He has served as a project coordinator or a technical manager in various ICT related European projects on behalf of ICCS. He has published a number of articles in scientific journals and conferences while he has acted as a reviewer in several journals and conferences. From 2004 he has been managing the VR lab of NTUA and has been working in the fields of HCI and tracking within VEs. From 2013 he has been appointed as the Technical Manager of the I-SENSE group.
Email: gkara@iccs.gr
Phone: +30 210772 3865
A non-exhaustive list of members per Team is presented below:
ITS Team Members

Smart Integrated Systems & Communication

Team Members
Administration, Quality & Dissemination Team Members                               

 

VR Team Members